Portable Lunchrooms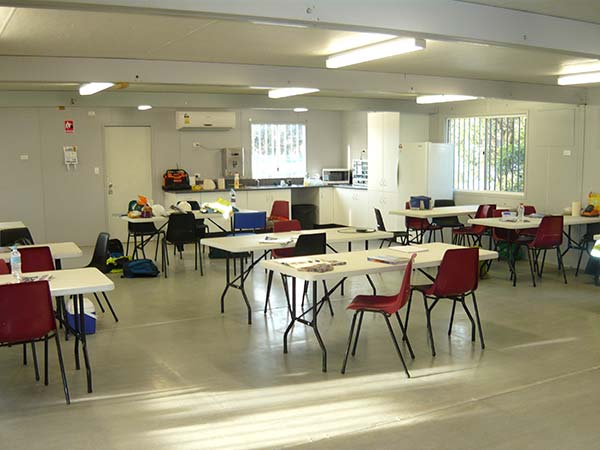 Whether you are a mining or construction site, factory or warehouse…if you need more dedicated lunchroom space then a modular, prefabricated, transportable building is the most cost effective and efficient solution for your workforce.
Dynamic Modular manufactures prefabricated lunchrooms for many of the portable building hire companies alongside all levels of government, building, infrastructure, mining and commercial industries clients.
Portable lunchrooms are designed suit your staff size needs, whether six or large three-hundred-man facility, Dynamic Modular's meal rooms are fully finished kitchenette and other fixed inclusions and can be rapidly deployed.
From design, quality-controlled factory floor to your door, Dynamic Modular has the capability to meet your time and budget constraints and accurately deliver on project specifications for your portable building needs.
Request a Quotation
---
Portable Lunchrooms - Showcase
---
Portable Lunchrooms - Examples
For inspiration, here are some examples of Portable Lunchrooms products and projects that Dynamic Modular Constructions offer. For more information contact us.
More Portable Lunchrooms - Examples